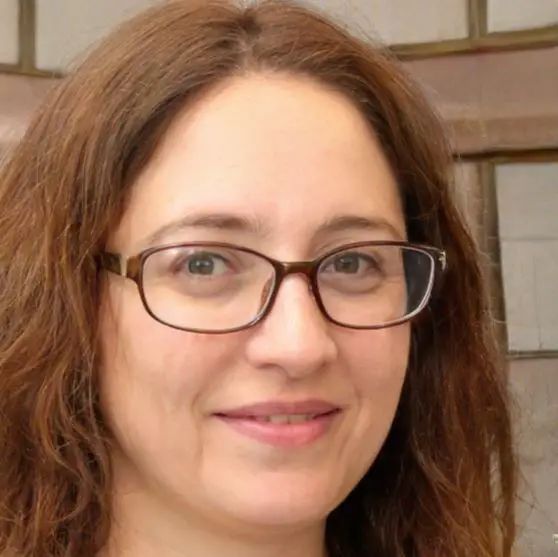 Amy A. Vincent is a Certified Pediatric Sleep Consultant and a mother of three beautiful children. She helps families to reframe bedtime as the beginning of each night rather than its end. This results in content, loving, and confident children with their sleep routines.
Through her Positive Discipline approach, she also helps parents teach their kids vital life skills like self-discipline, responsibility and problem solving.
She guides parents in creating a plan that meets the needs of their individual families and how to manage challenging behaviors. By providing support and understanding, she encourages families to help make sleep work for them.
Amy is passionate about helping children and families get the rest they need so everyone can stay healthy, happy, and resilient. She also offers workshops and lectures on child development, parenting strategies, and self-care tips for parents.
She is an active member of the Association of Professional Sleep Consultants and the International Positive Discipline Association.
Her combined expertise in sleep, discipline, and parenting makes her a valuable asset to any family looking for guidance. She has been featured on numerous outlets, including Good Morning America, NPR, The New York Times, and more.
With over 14 years of helping families get better sleep and live happier lives, Amy A. Vincent is the ideal choice when it comes to child development.
Amy A. Vincent also offers in-home consultations for parents who would like personalized advice tailored to their individual needs.
During these meetings, she will discuss your family's current challenges as well as provide tips and resources on how to overcome sleep issues or improve your discipline strategy. She also provides a unique approach to parenting that can foster communication, cooperation and connection.
Amy A. Vincent is the perfect resource for families who want secure and healthy sleep habits as well as positive disciplinary techniques. With her expertise and experience, she will help you create a sustainable routine that works in harmony with your family's lifestyle.
Follow Amy: