Welcome to thebabyswing.com! We are dedicated to providing you with information and reviews on the best baby swings on the market. 
Whether you are looking for a portable swing or one that can be used for big or heavy babies, we have you covered.
We will also be discussing the different features and benefits of each swing so that you can make an informed decision when purchasing one for your little one. 
Plus, we'll also cover useful information on how to use a baby swing, what to look for when choosing one, what are the advantages or disadvantages of each type, and more. 
So, whether you are a first-time parent or have been through the baby swing process before, be sure to check out our blog for everything you need to know! 
Editorial Team
Thebabyswing.com editorial team consists of experienced product reviewers, registered nurses, and pediatricians who are dedicated to providing accurate and unbiased information. 
We research and test each product thoroughly, and only recommend products that we believe are the best for your needs. 
We are independently owned and the opinions expressed here are our own.
Where We've Been Featured
Our team of passionate parents and experts share knowledge with other fellow mamas. Our advice has been featured by some of the most widely-read publications out there:
Product Testing Methodology
To ensure that our reviews are as objective and unbiased as possible, we do not take products directly from manufacturers. Instead, we source our products from third-party retailers, such as Amazon.com, Walmart, and Target.
This way, we can be sure that the products we are testing are the same ones that are available to consumers.
We also make sure to test each product thoroughly before writing our reviews. Our team of experts spends hours researching and testing each product so that we can give you the most accurate and up-to-date information possible. 
In addition, we also take into account the opinions of other parents who have used these products. This helps us to get a well-rounded picture of each product, and understand both the positive and negative aspects of each one.
Review Board
In order to ensure that our reviews are as objective and unbiased as possible, we have formed a review board made up of experts in the field. Our reviewers include: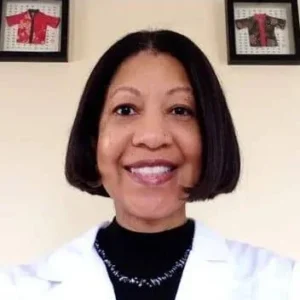 Dr. Leah Alexander, MD, FAAP
Pediatrician
Dr. Leah Alexander is a board-certified general pediatrician who has been working with Elizabeth Pediatric Group of New Jersey since 2000. She also has been working as an independently contracted pediatrician at Medical Doctors Associates at Pediatricare Associates of New Jersey since 2005. Dr. Leah has been featured in Mom Loves Best, Health Grades, Health. Us News, Psychology Today, and more.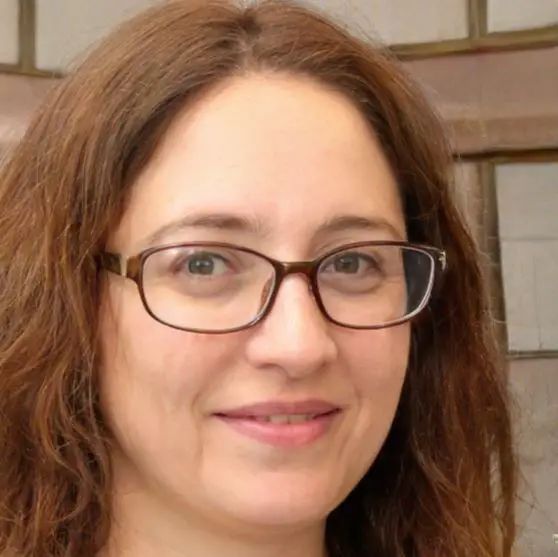 Amy A. Vincent
Certified Pediatric Sleep Consultant
Amy A. Vincent is a Certified Pediatric Sleep Consultant and a mother of three beautiful children. She helps parents transition their babies from swing sleep to safe, independent sleep. She believes that everyone deserves a good night's rest and knows first-hand how important it is for a family to be well-rested. She is passionate about helping parents teach their children the skills needed to become good sleepers and aims to make the process as easy and stress-free as possible.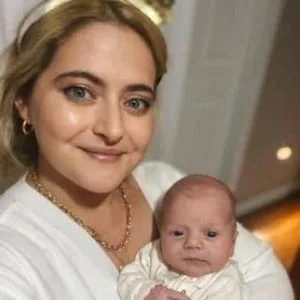 Jessica Booth
Freelance Writer & Product Reviewer
Jessica Booth is a New York-based freelance writer on parenting and product reviewer. She has contributed to several online and print publications, including Bustle, Romper, Forbes, Parade, Business Insider, Good House Keeping, and more. Booth is also a mom of two who loves spending time with her kids when she's not writing. She also enjoys hiking, reading, and traveling.
Thank you for stopping by our site, and we hope that our reviews and information are helpful in your search for the perfect baby swing for your little one!

Get In Touch
If you have a question or concern, please don't hesitate to contact us. We love hearing from readers and respond to every request we get as soon as we can.