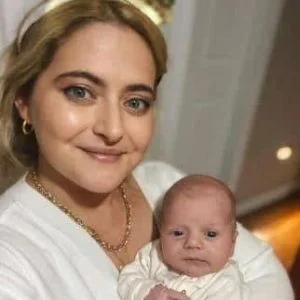 Jessica Booth is a freelance writer on parenting and product reviewer. She has two kids of her own, so she knows a lot about the subject.
Jessica has been writing professionally for over five years, and she's had articles published on sites like Bustle, Romper, Forbes, Parade, Business Insider, Good House Keeping, and more.
Jessica is passionate about helping parents who are struggling. She believes that every parent deserves to have the tools they need to be successful.
As a freelance writer, Jessica is able to share her knowledge and experience with others through her writing.
Jessica enjoys testing out new products and sharing her honest opinion with her readers. She has reviewed products for companies like Amazon, Walmart, and Target.
In her reviews, she always strives to be fair and unbiased. Her goal is to help parents make informed decisions about the products they purchase for their families.
Follow Jessica:
Articles by Jessica Booth